Loves Wins Di Asa Extra:Goes Home With 50,000ghs And Other Goodies
It is an undeniable fact that Atinka TV's Kel Di Asa has been one of the trending entertainment shows on our screens.
Plus size ladies such as PM, Maame, Bene, Borley, Love, DeeBaby and Doris are fierce competitors at the Grande Finale on Sunday, 10th July 2022. It was an excitement to watch plus-size beautiful ladies dance to the admiration of all.
Many Ghanaians seemed to have enjoyed the beautiful freestyle dance of the talented dance queens.
Even though 12 dance queens made it to the Finals, the number was trimmed to 9 and then to 7.
The competition between Love and PM was so tight that many Ghanaians were confused as to who deserved the crown most.
In fact, Love won the Di Asa Extra despite the hot contest between Dee Baby, Maame and Love.
The competition among the three dancers had sparkled too much tension.
At the end of the keenly contested event, Love from Kasoa won the Ultimate Prize and went home with 50,000ghs.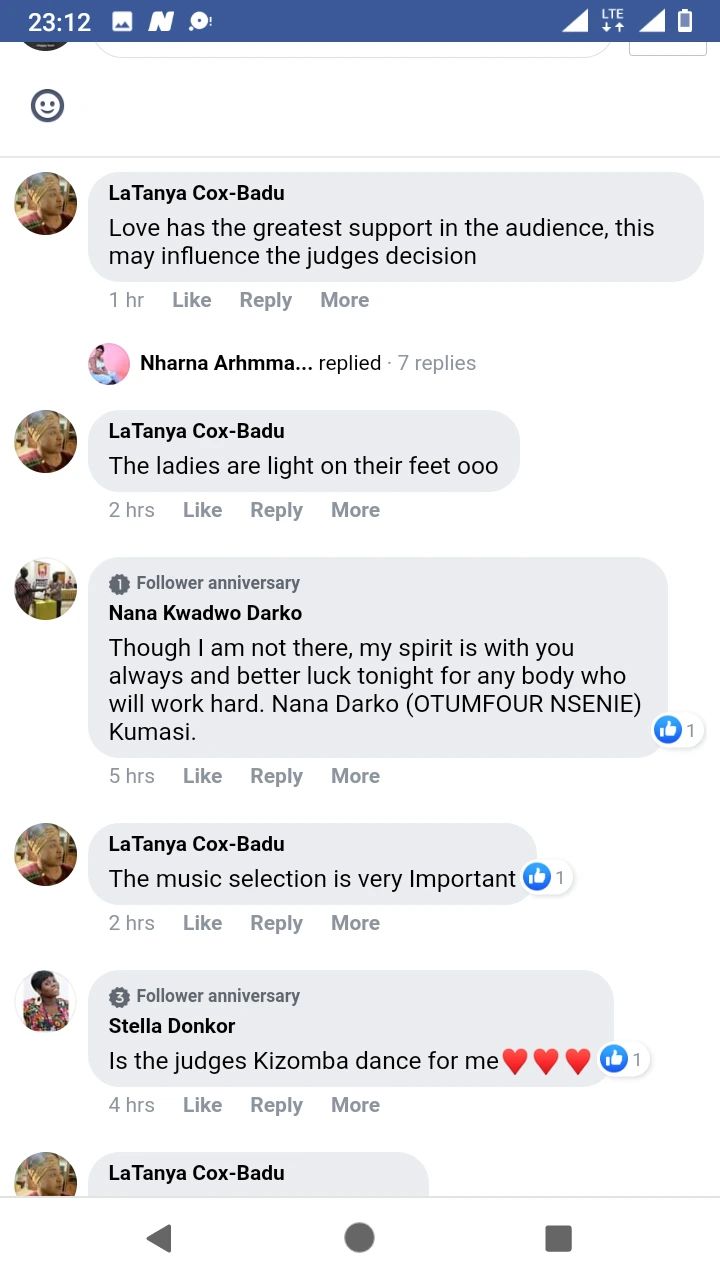 Many Ghanaians congratulated her for her extraordinary performance. Congratulations to all the Grand Finalists!